Bespoke Luxury Bathrooms
For bespoke luxury bathrooms, look no further than J McCartney Plumbing and Heating. From concept to completion, our team of experts will create a luxury bathroom based on your specifications. We have over 40 years of experience designing, sourcing, and installing luxury bathrooms in homes throughout Glasgow and the surrounding suburbs. Our team comprises professional tradespeople who individually are masters of their craft. J McCartney Plumbing and heating can help you create a bathroom that you will absolutely adore, whatever your budget is and no compromise on quality.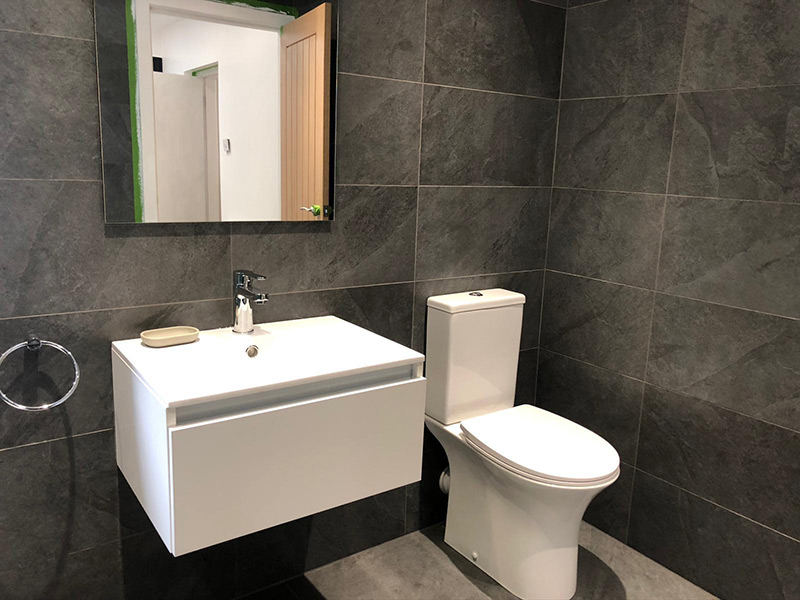 J M Cartney Plumbing and Heating have been providing top quality service and top-quality products to our thousands of customers for more than 20 years.
Our team are helpful and friendly, and staff will always be pleased to help you. We do not do heavy pressure sales talk, we do not use technical jargon and can advise you on various finishes and desired looks., we are simply there to help you transform your old bathroom into a new, luxurious space.
J McCartney Plumbing and Heating is a company of our reputation, we do not compromise on quality for one moment – but we are competitive on price. Call us for a free no obligation quote or chat, about your ideas, and see how we can transform your bathroom back into a space that you will love again.